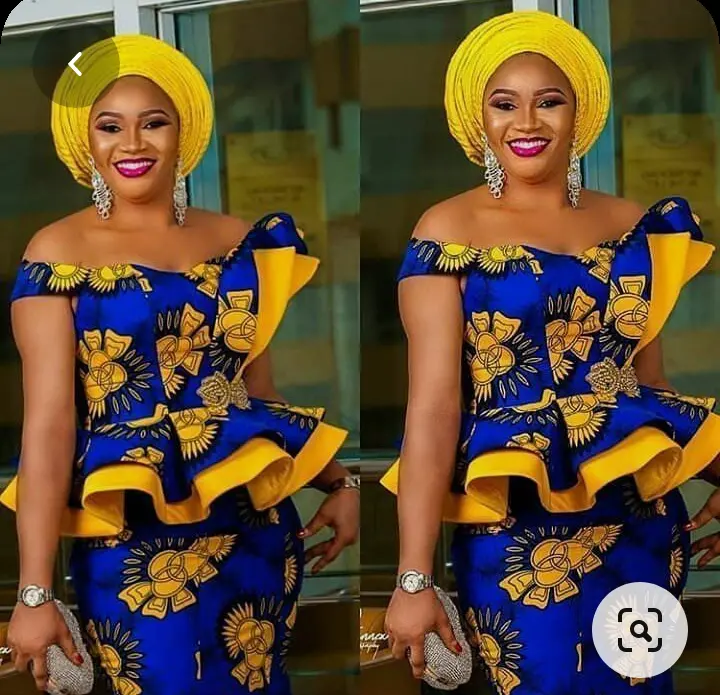 Hello fans, Today's update i bring adorable photos of Exotic Ankara Ideas for pretty ladies, see photos below, take your time to go through these exotic images so to make your perfect choice.
Ankara are with no doubt one of the Best Most Rocked Attires in West Africa and also makes every woman in it look responsible and adorable to sight. Ankara Sewings can also be rocked to special occasions like Night Dates, Birthday Parties, Weddings and even official meetings.
They are also many ways to slay Ankara outfits, you can slay two different Ankara fabrics as your outfit attire and appear stunning and adorable to sight.
As a lady, You can still use a pattern as a skirt and the other pattern as a blouse. You can still combine two or more patterns to make an outfit of your choice, but make sure to use matching colours so to look pleasing to sight.
So below are so stunning, classy and adorable collection to help you make your choice when selecting Ankara fabrics. See them below.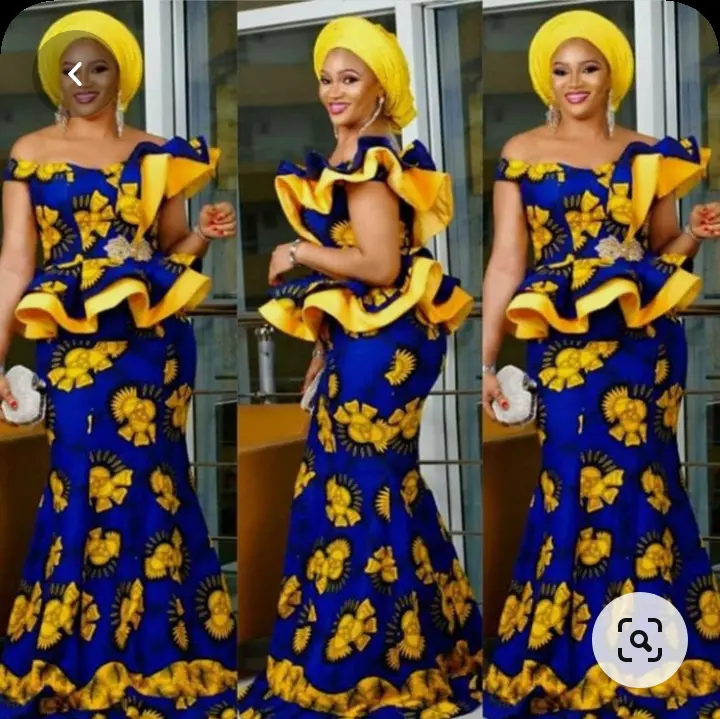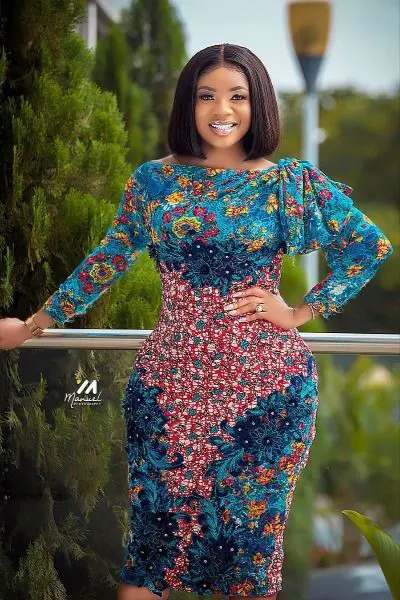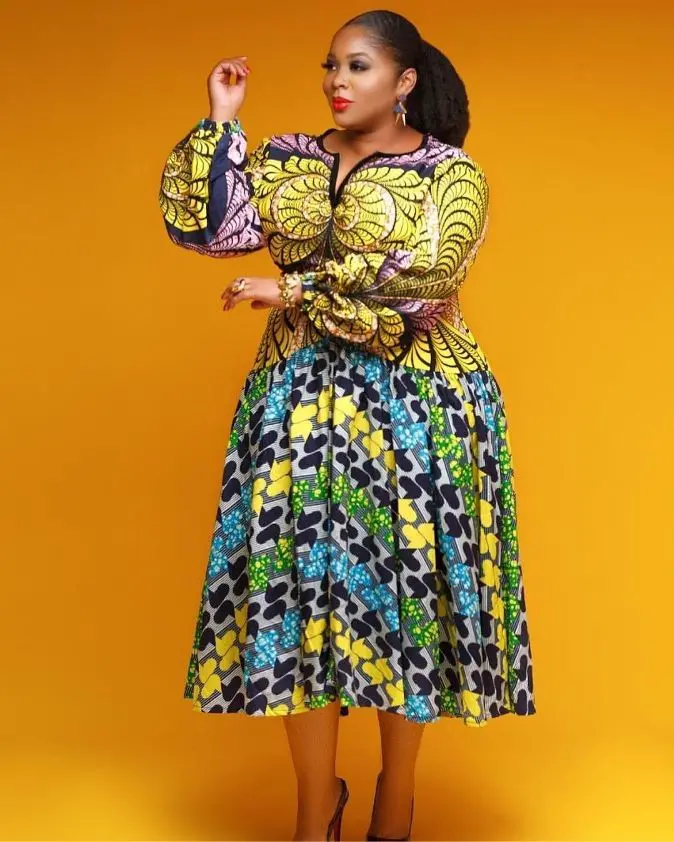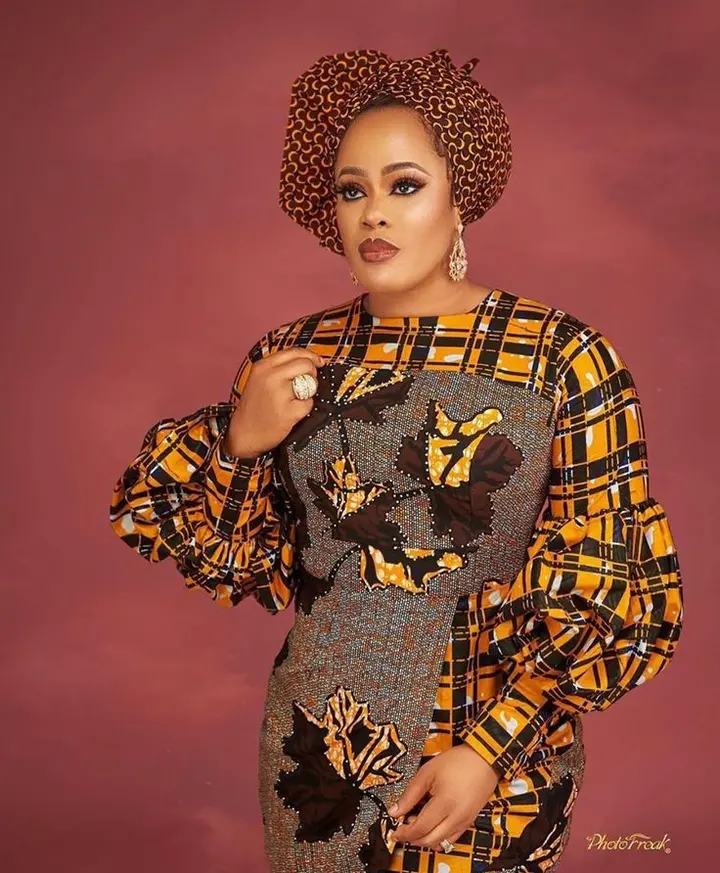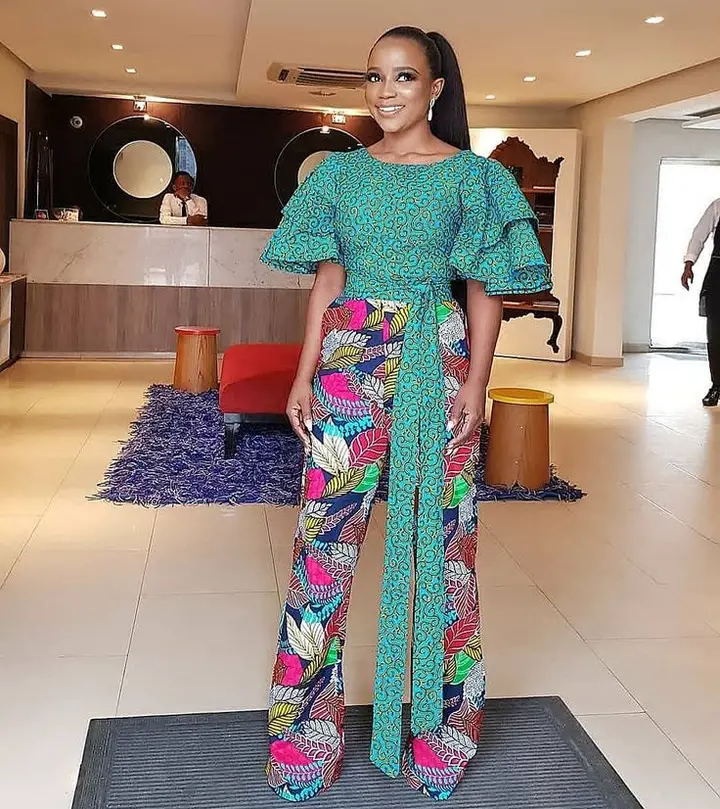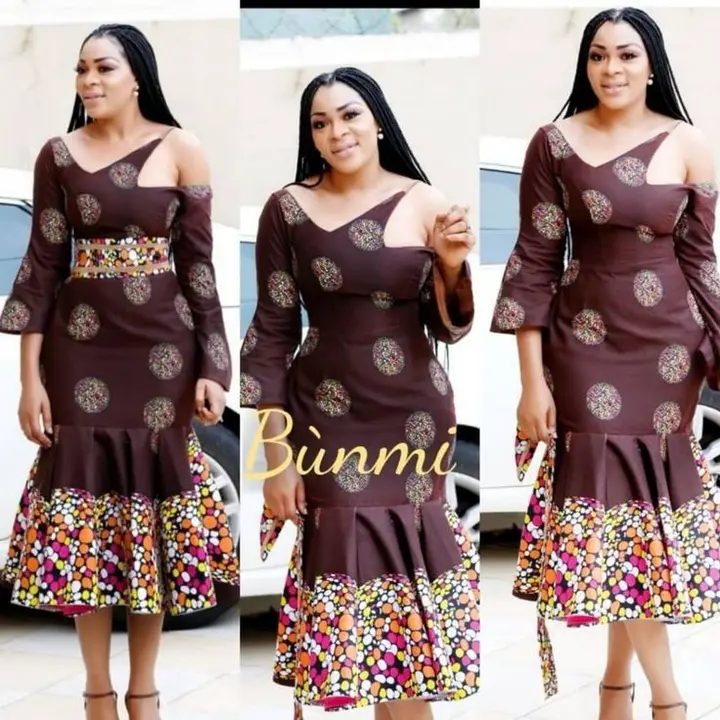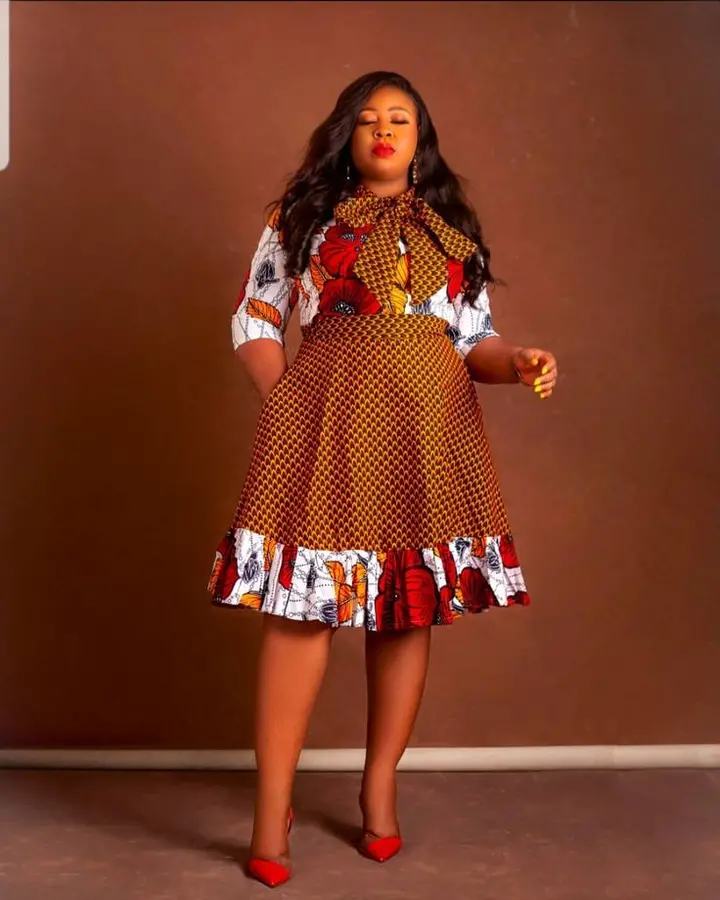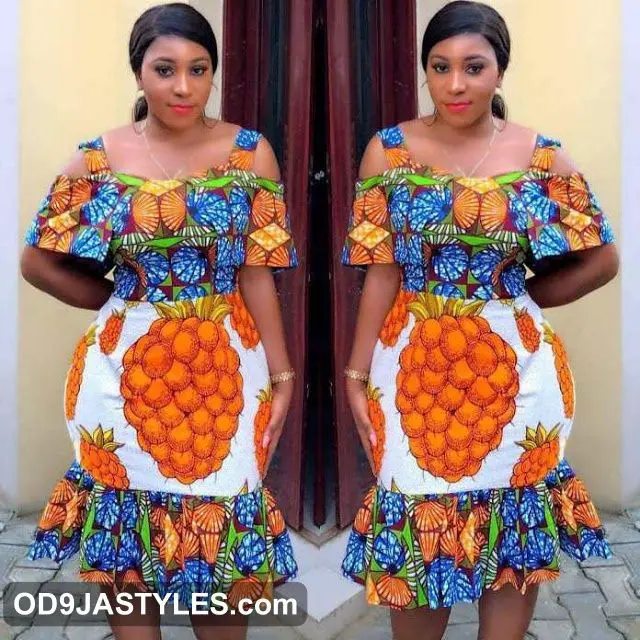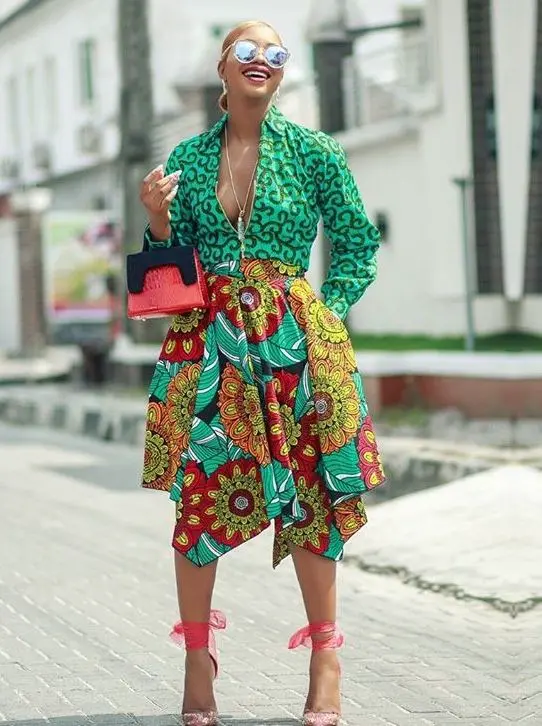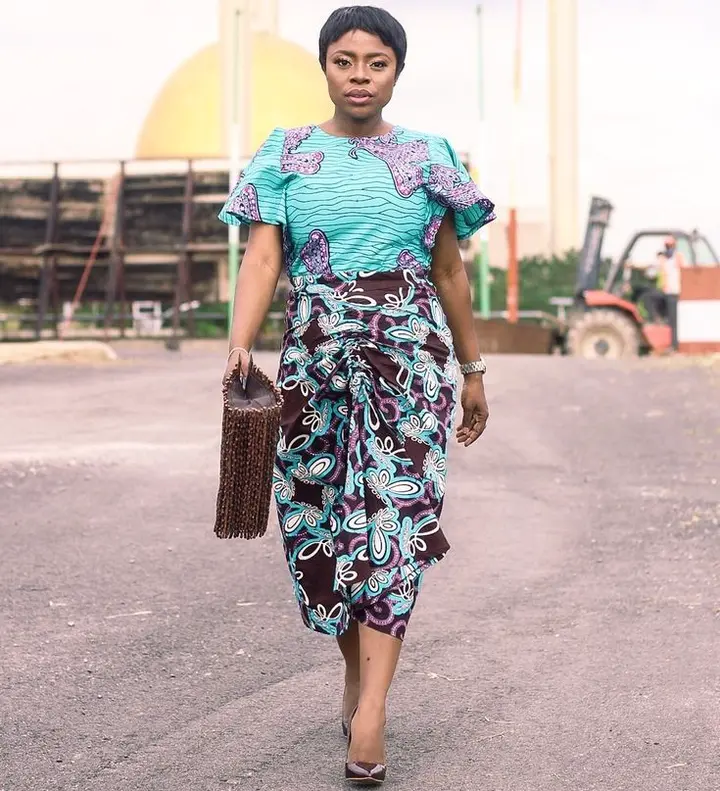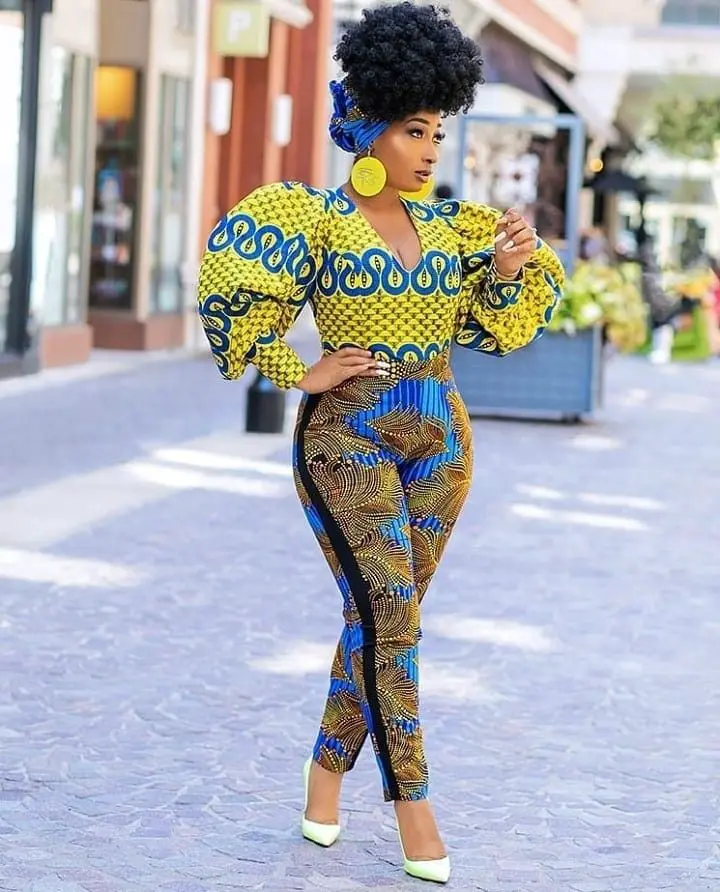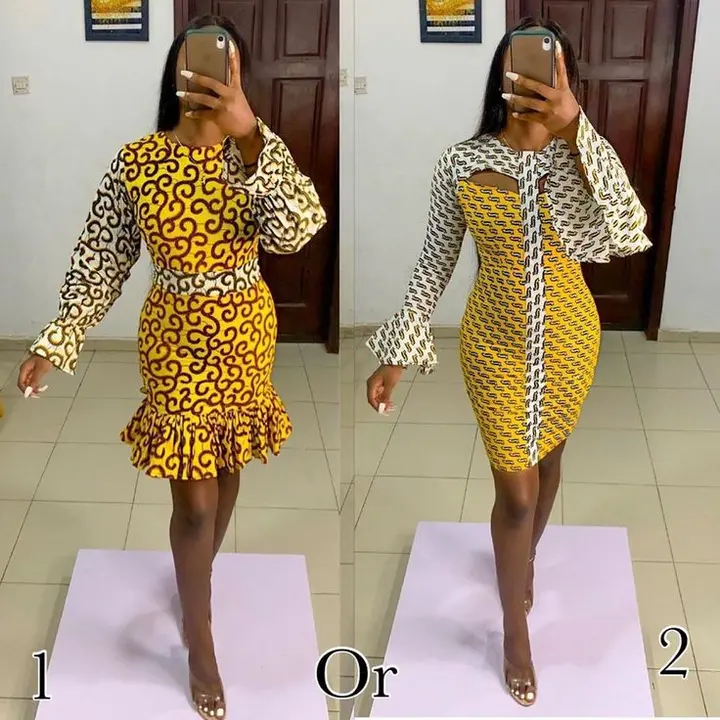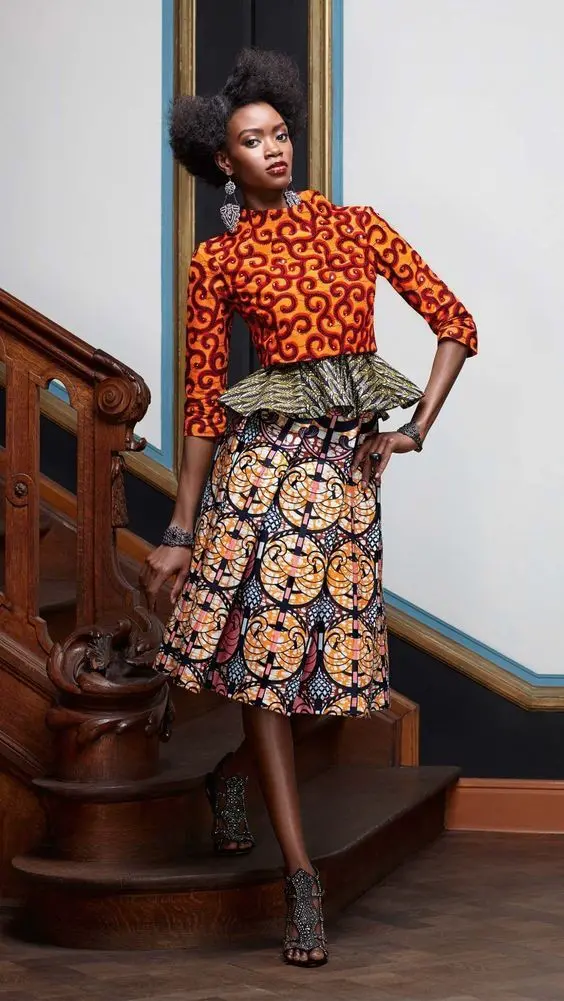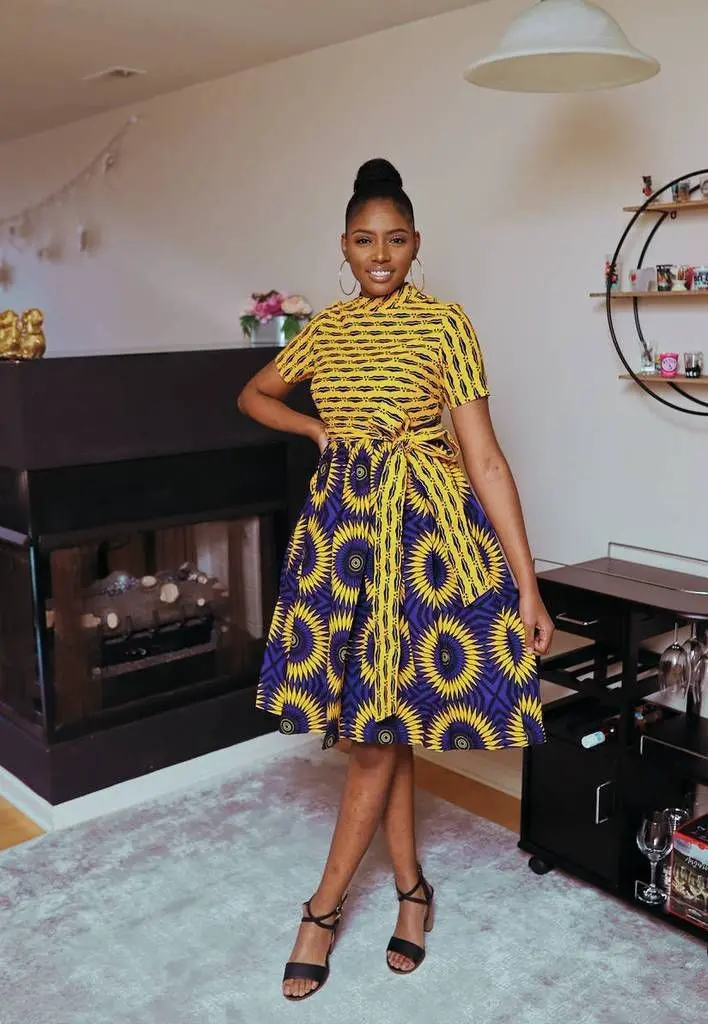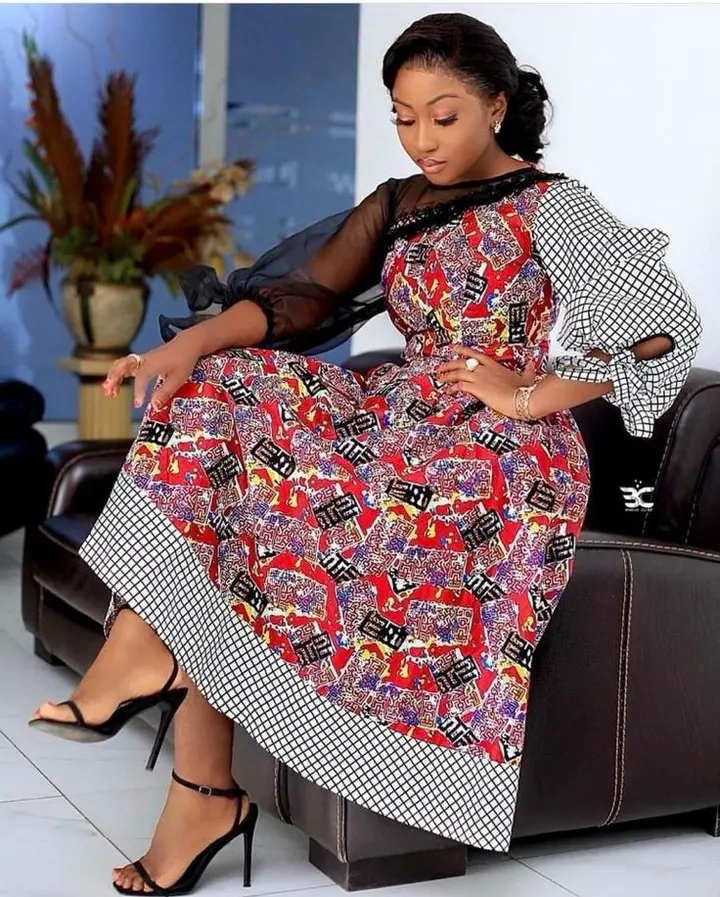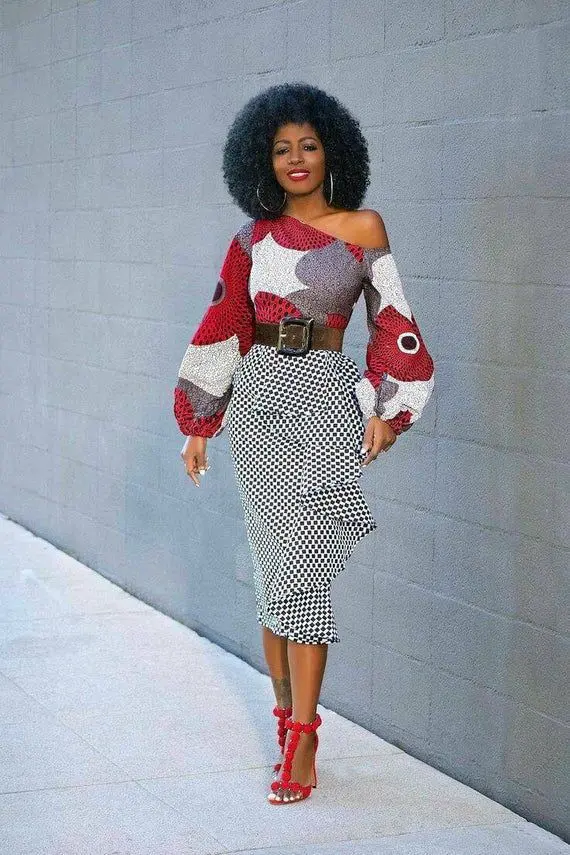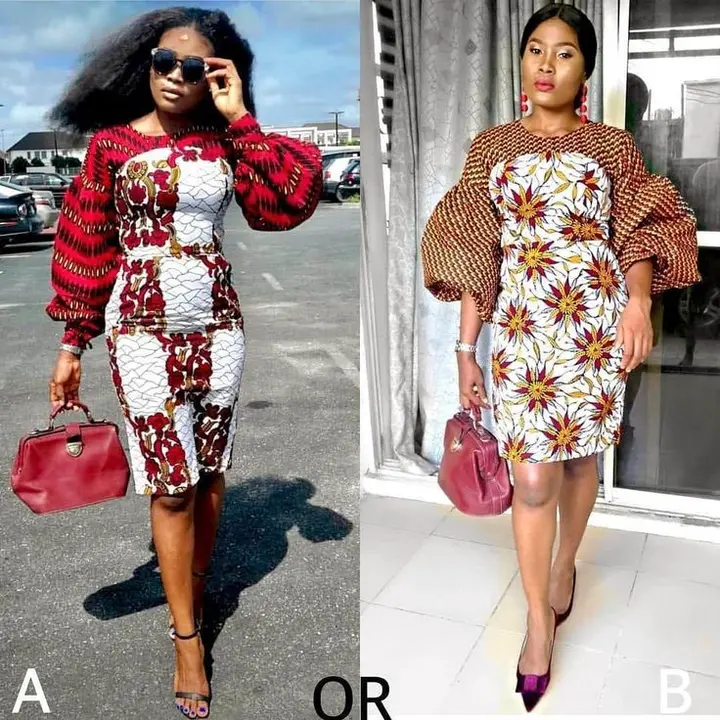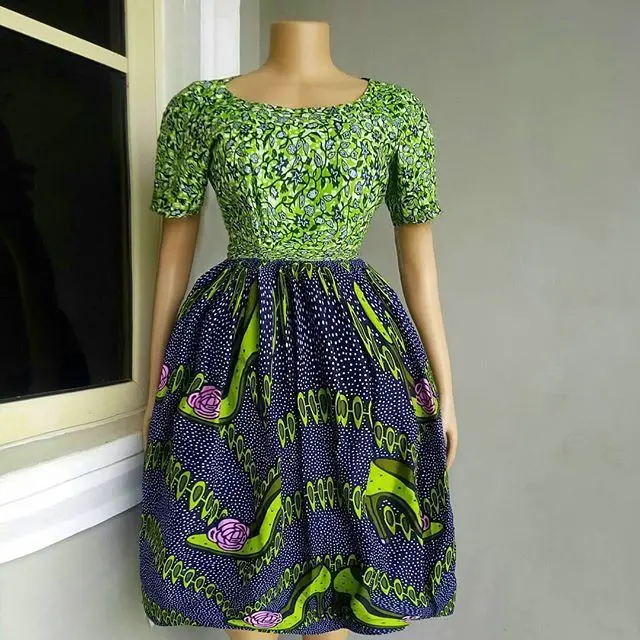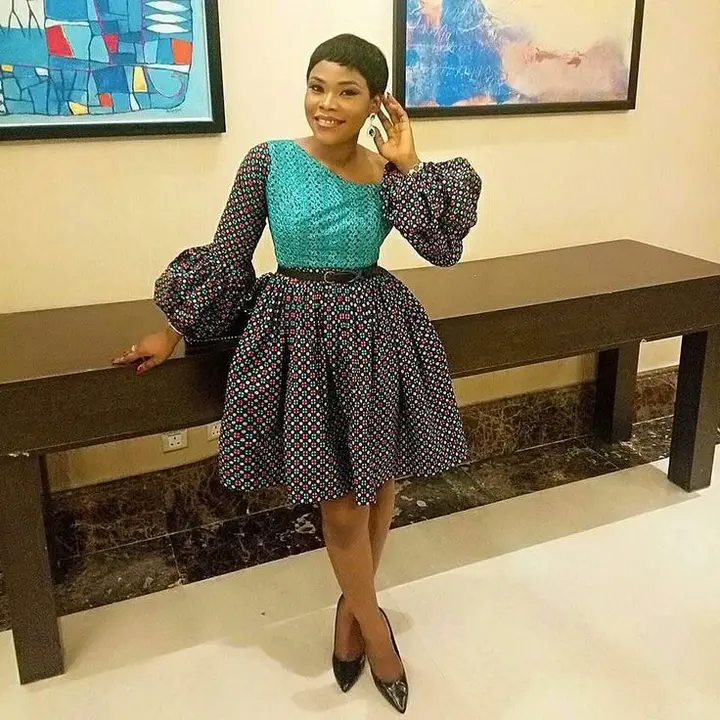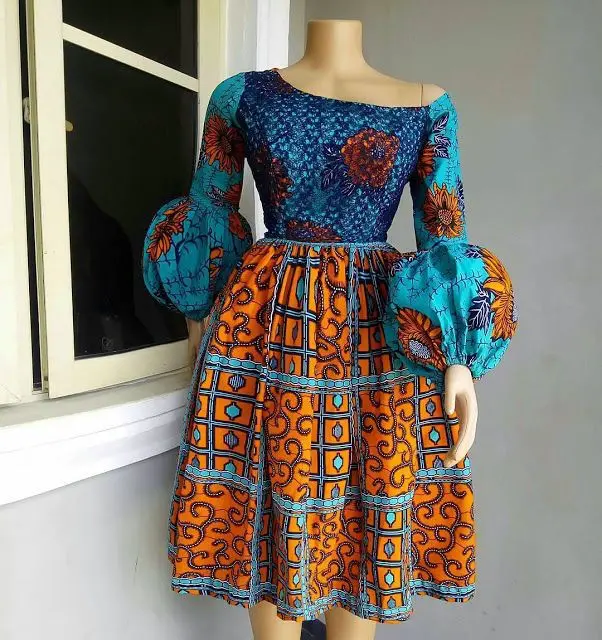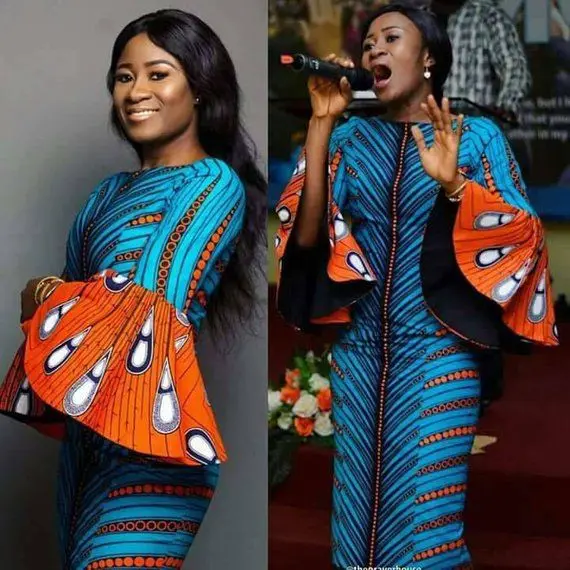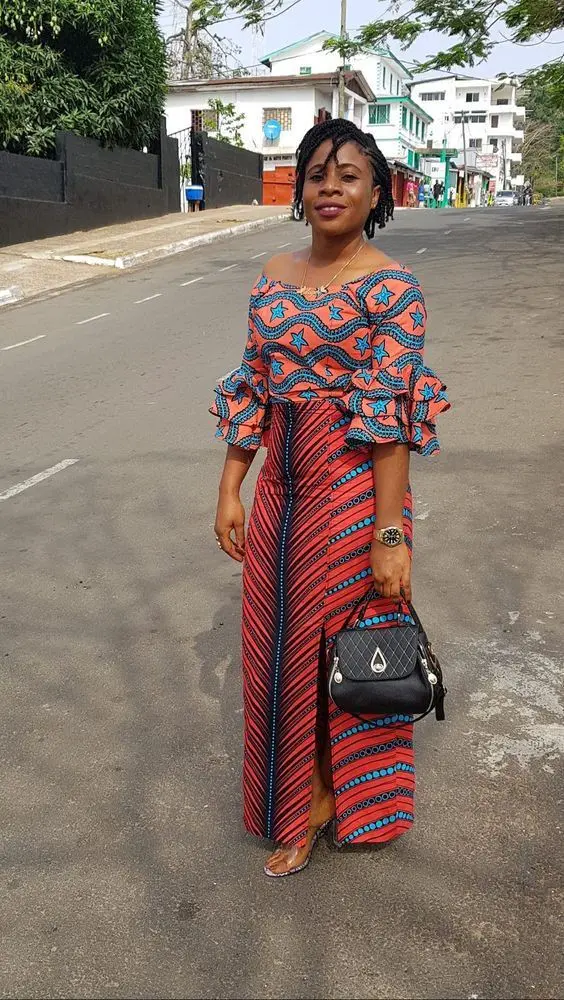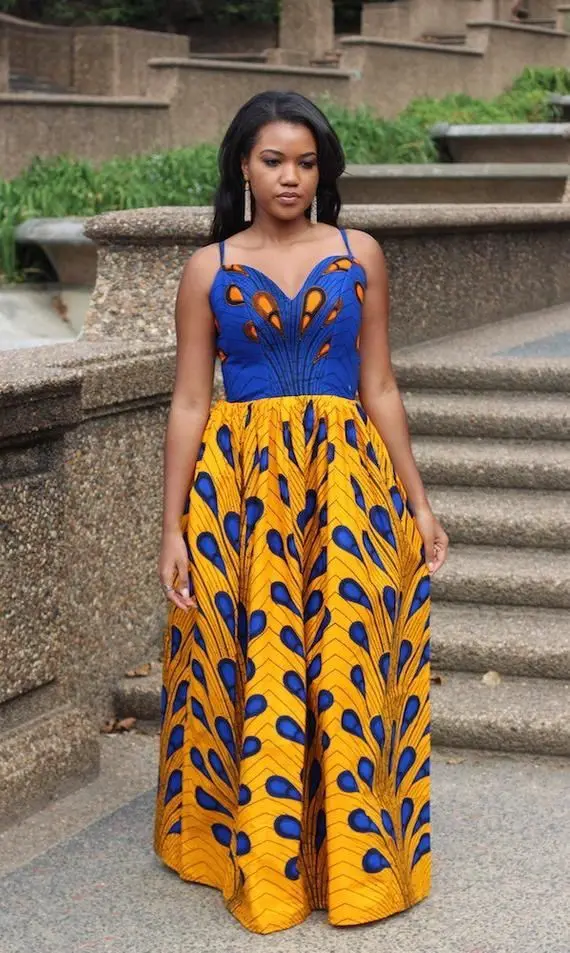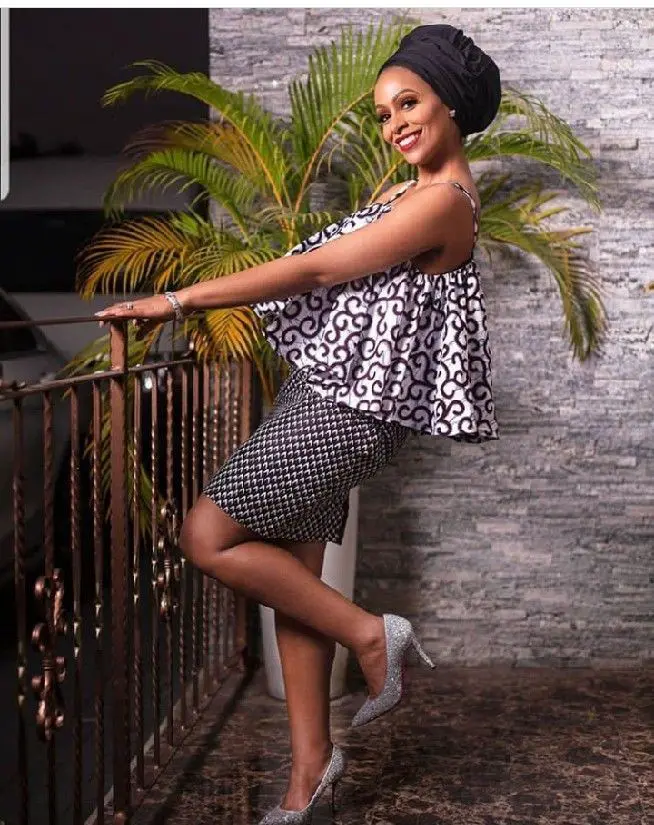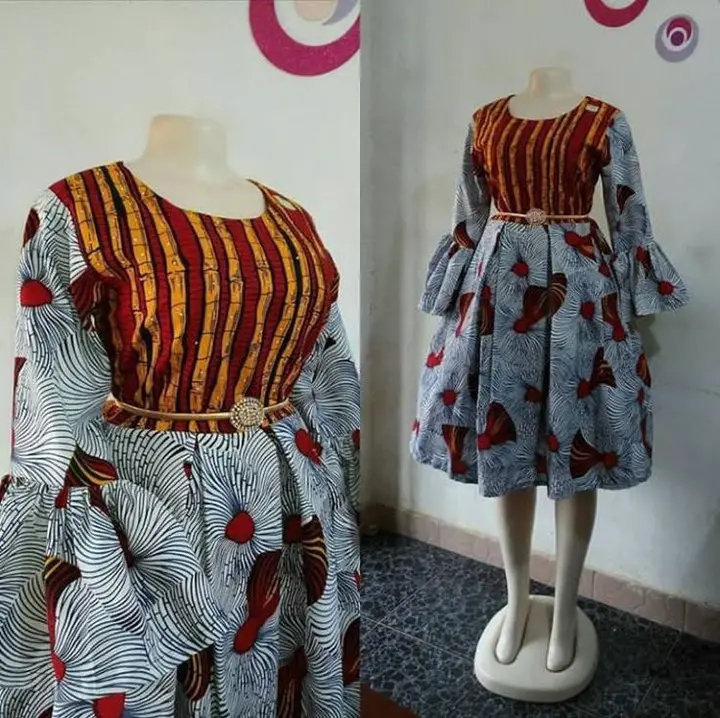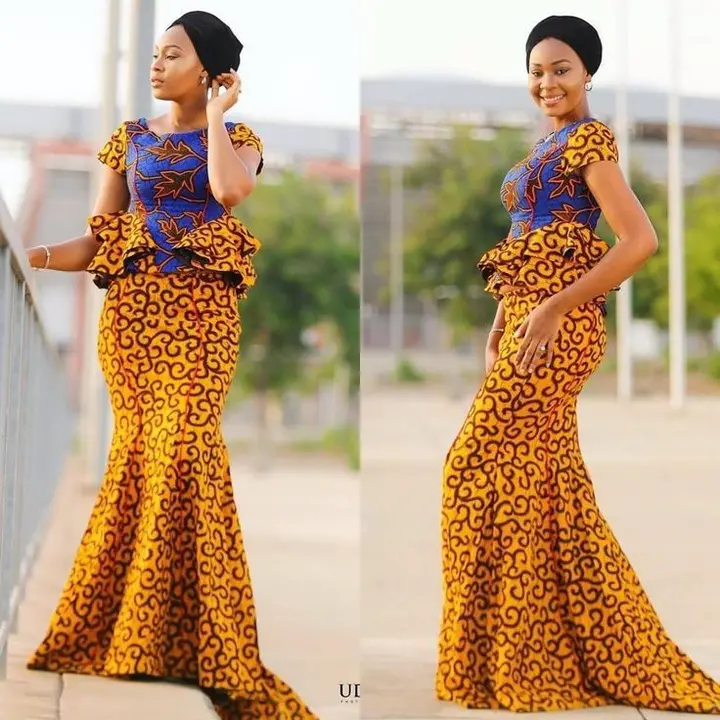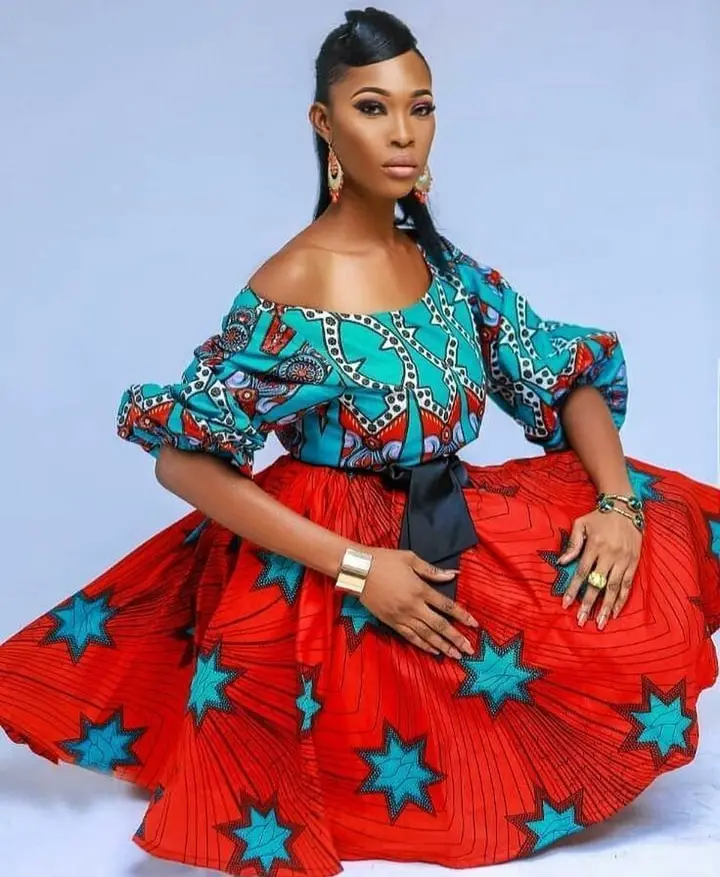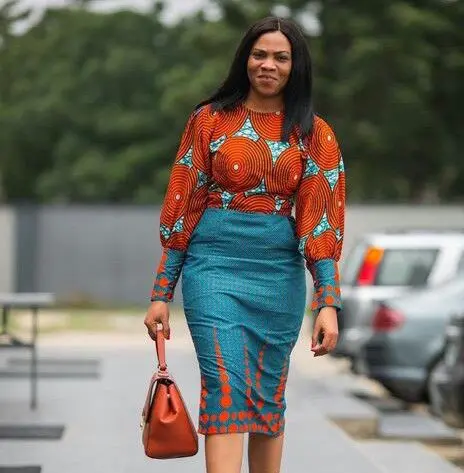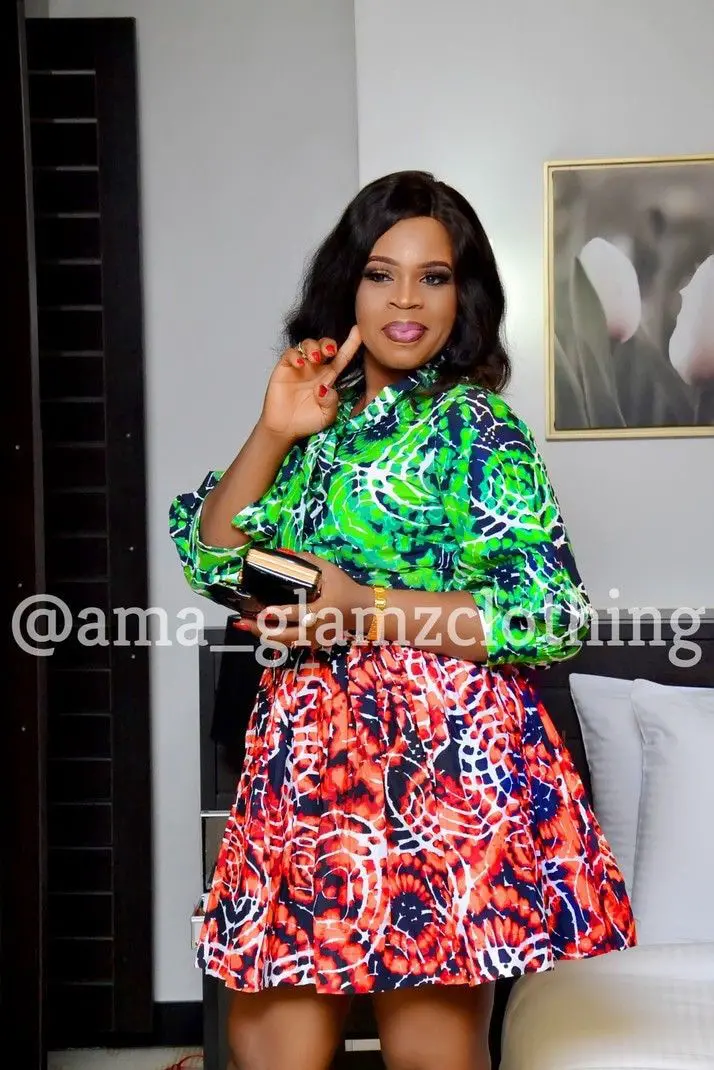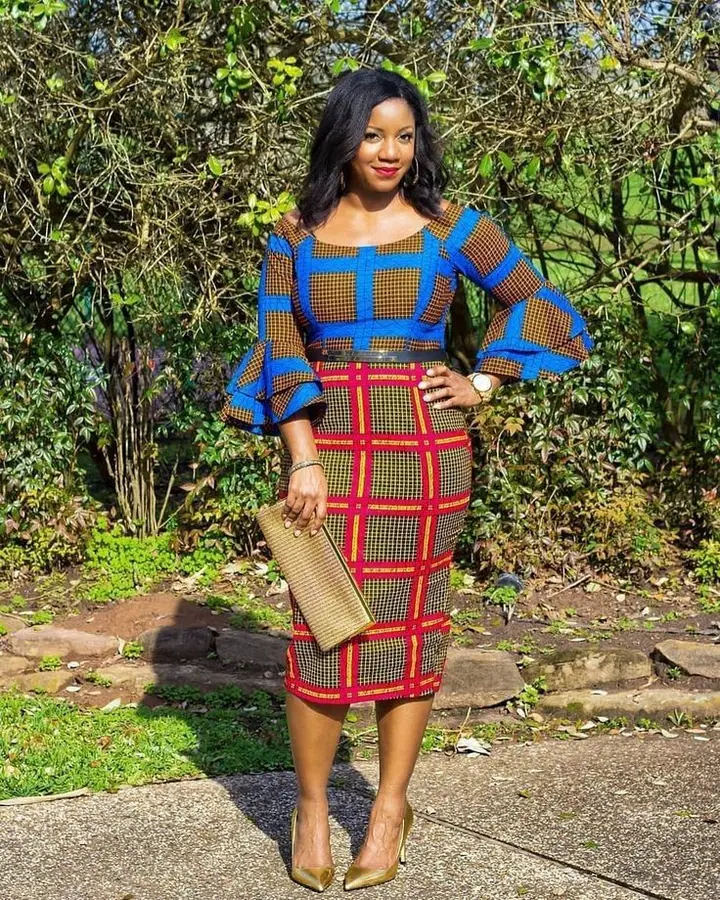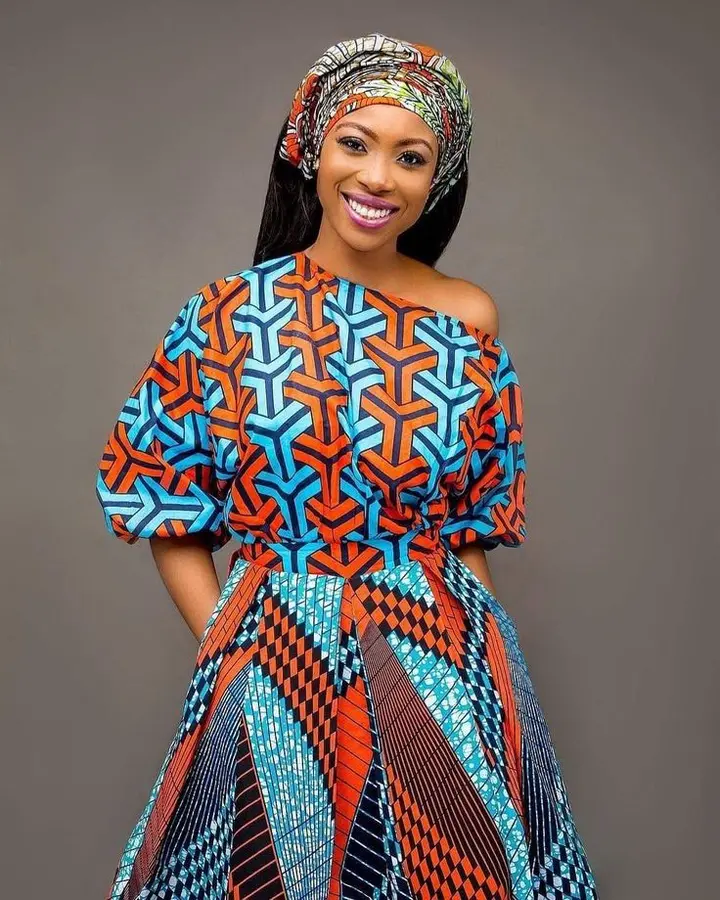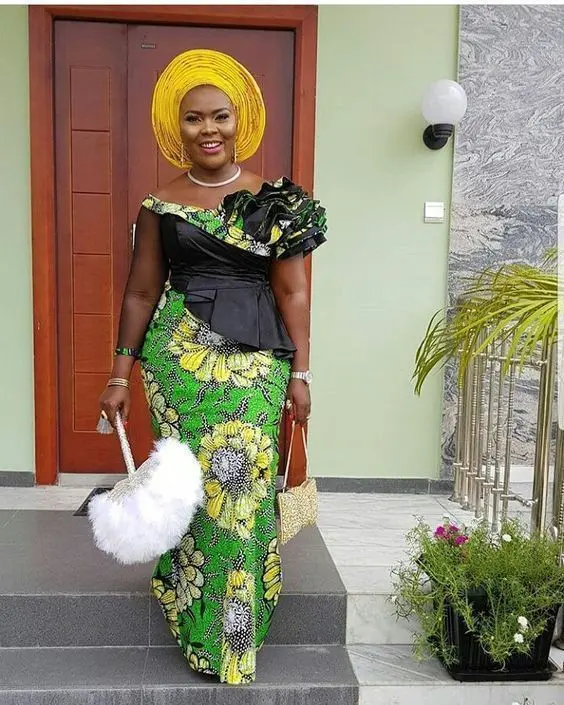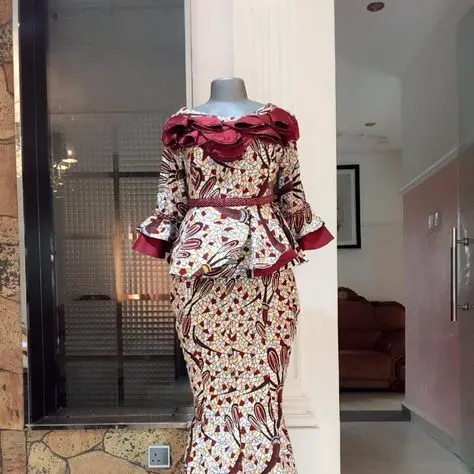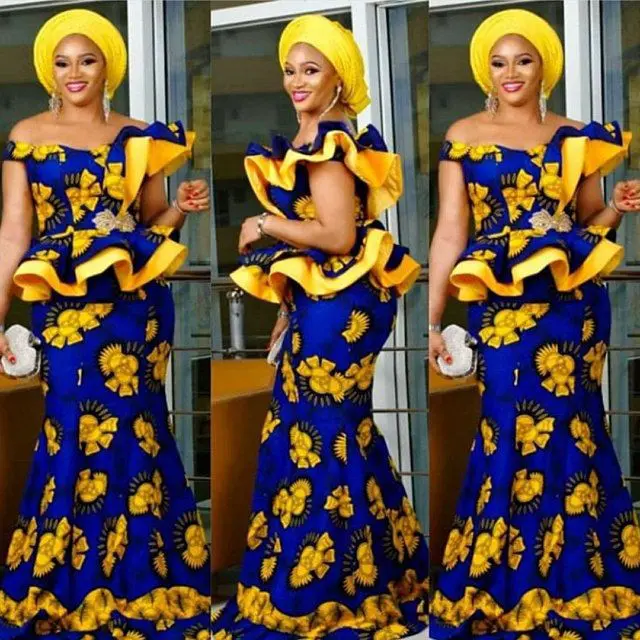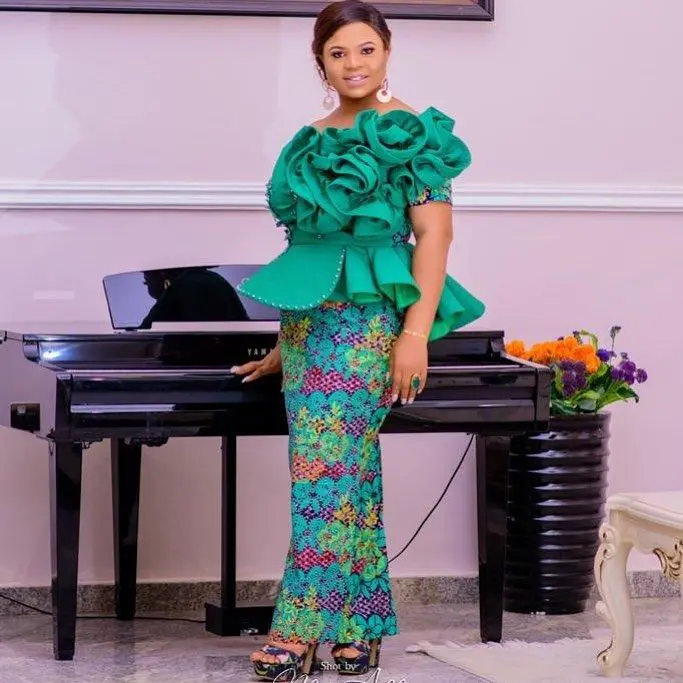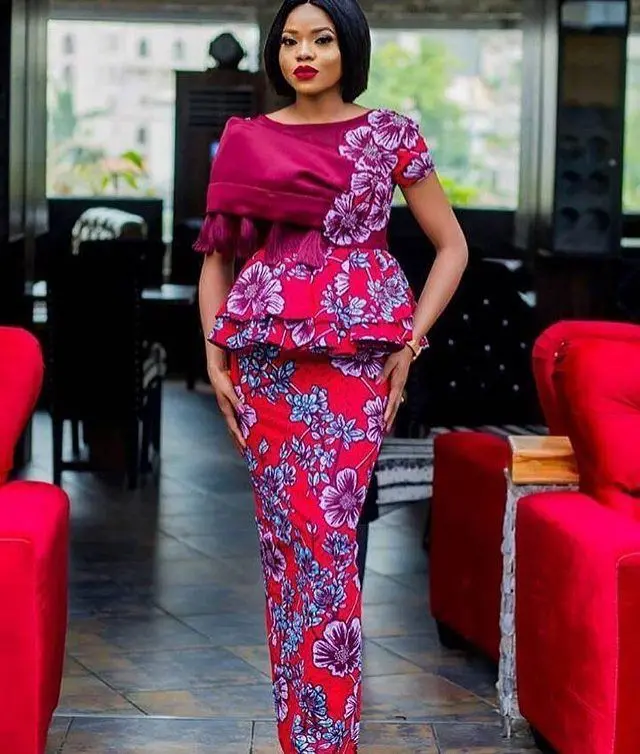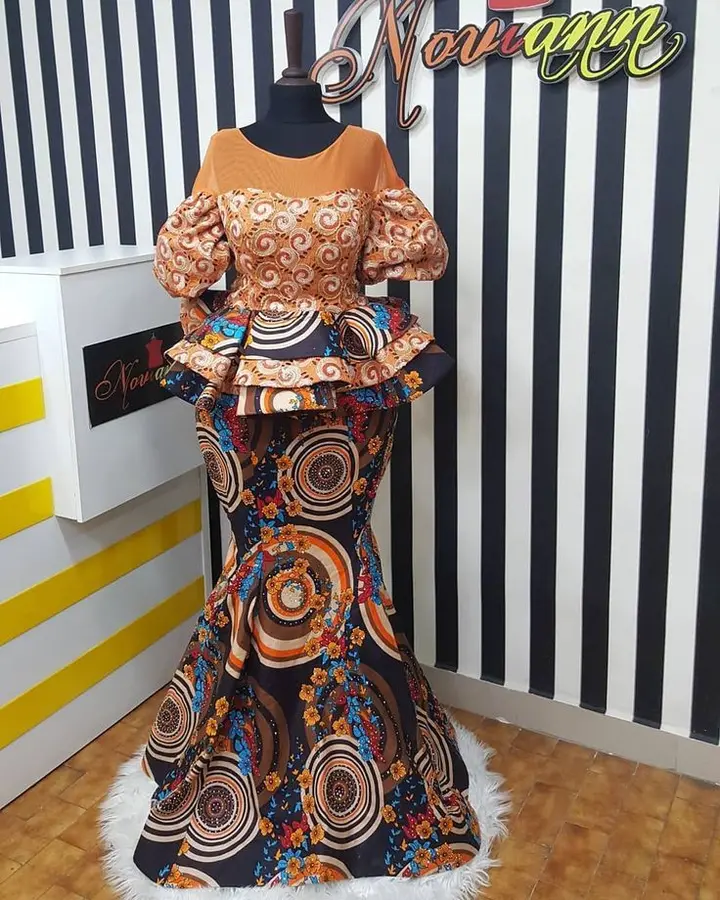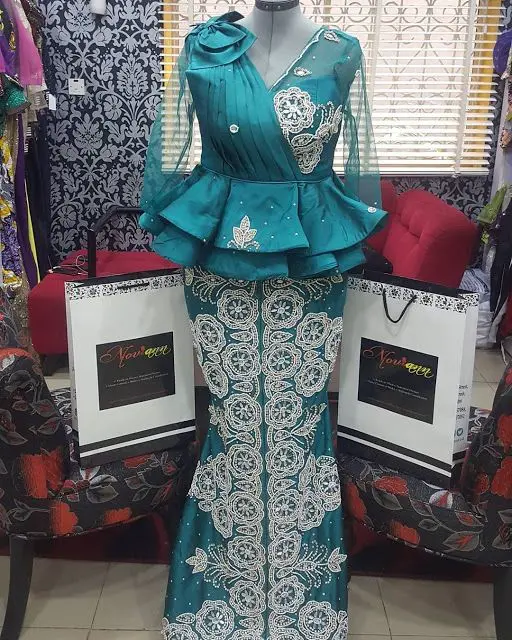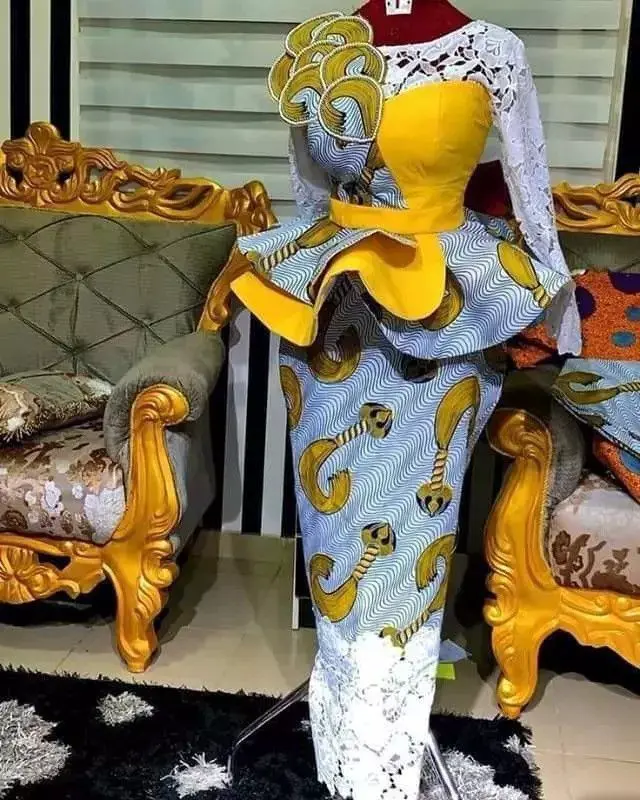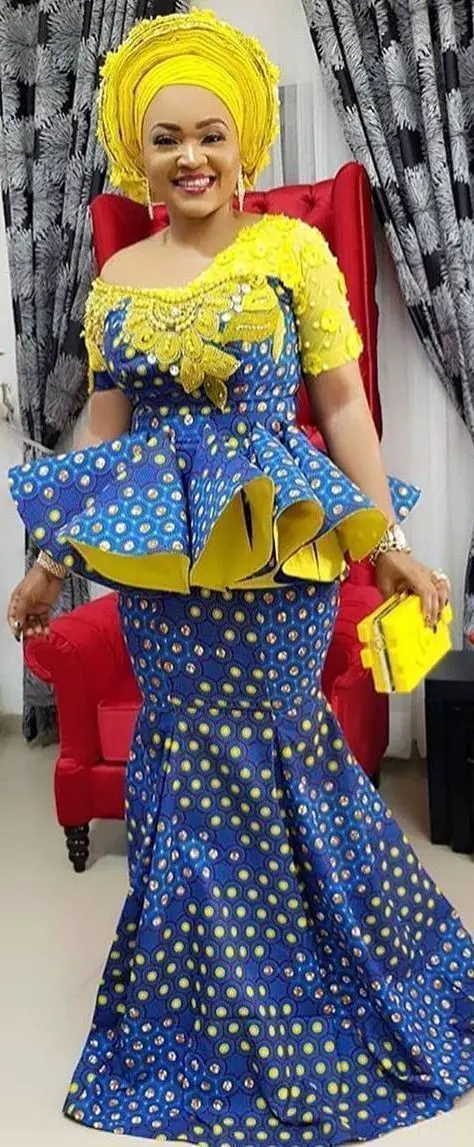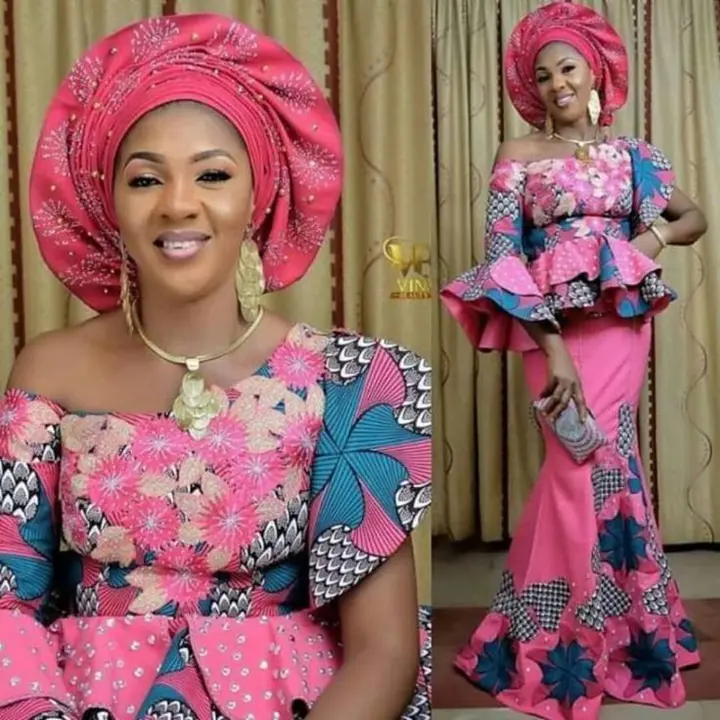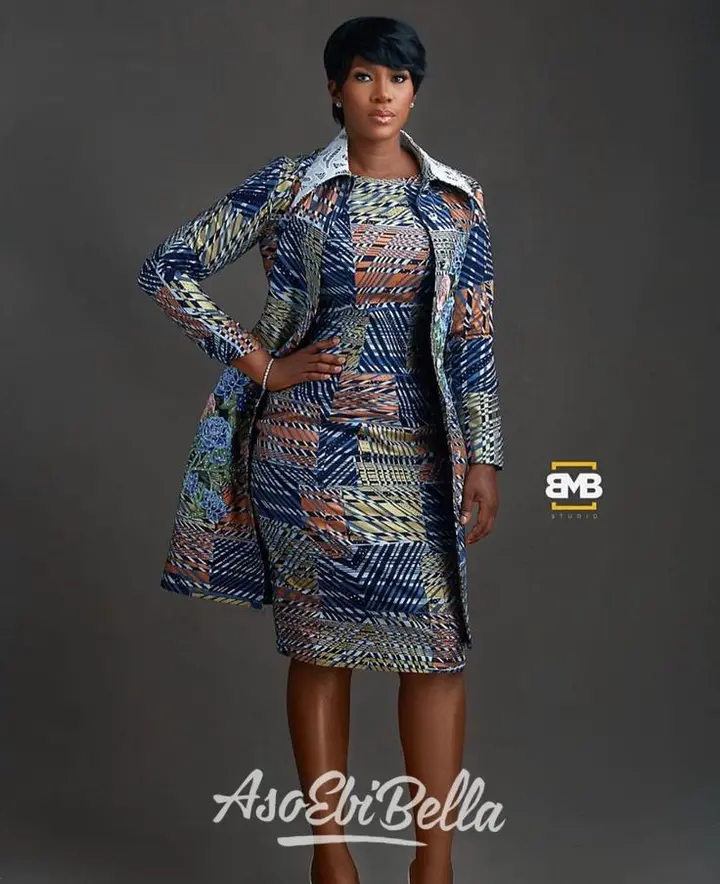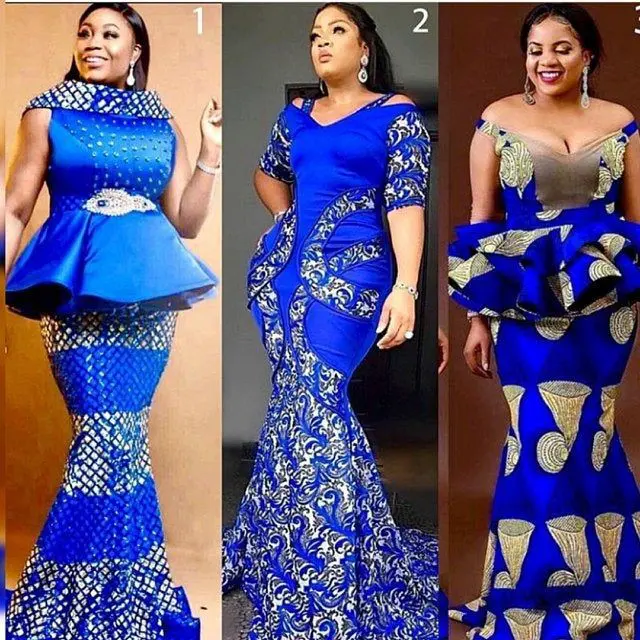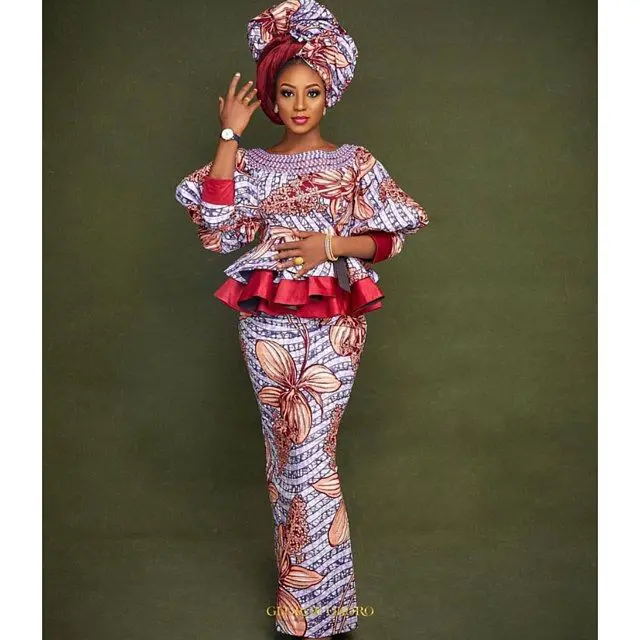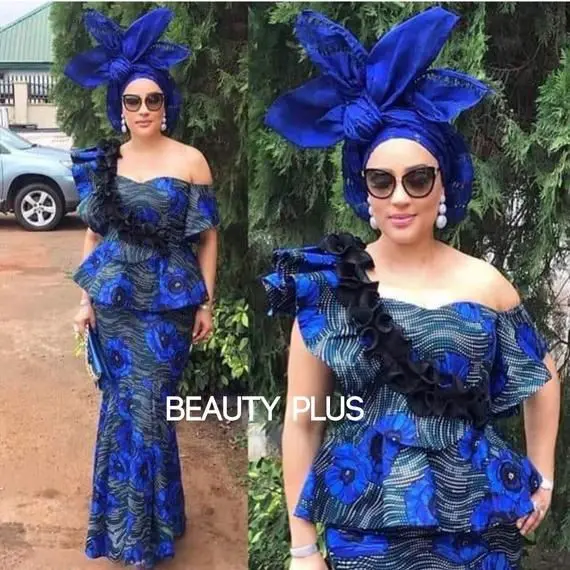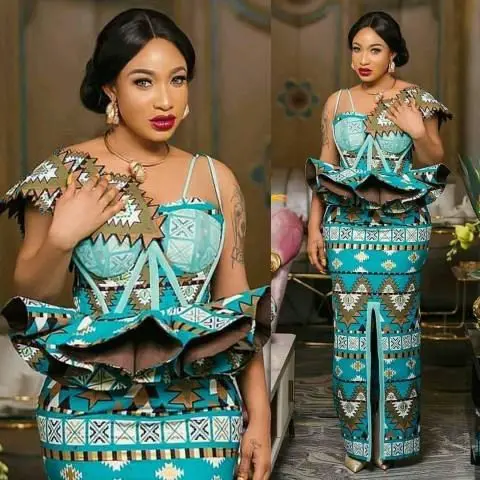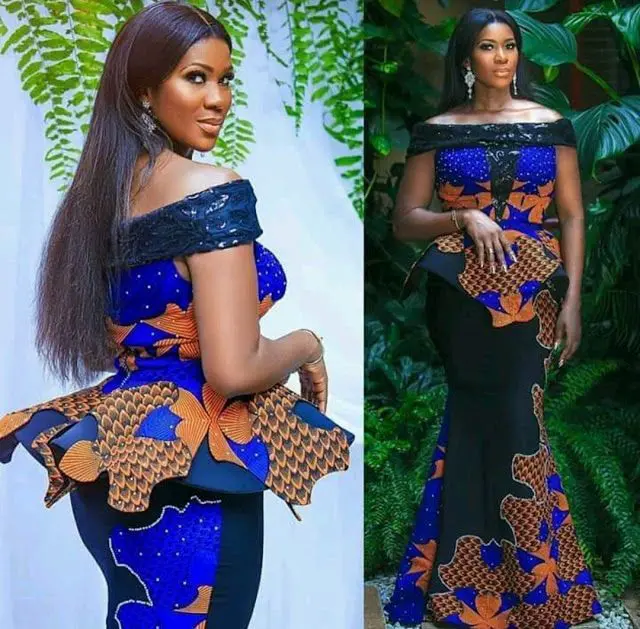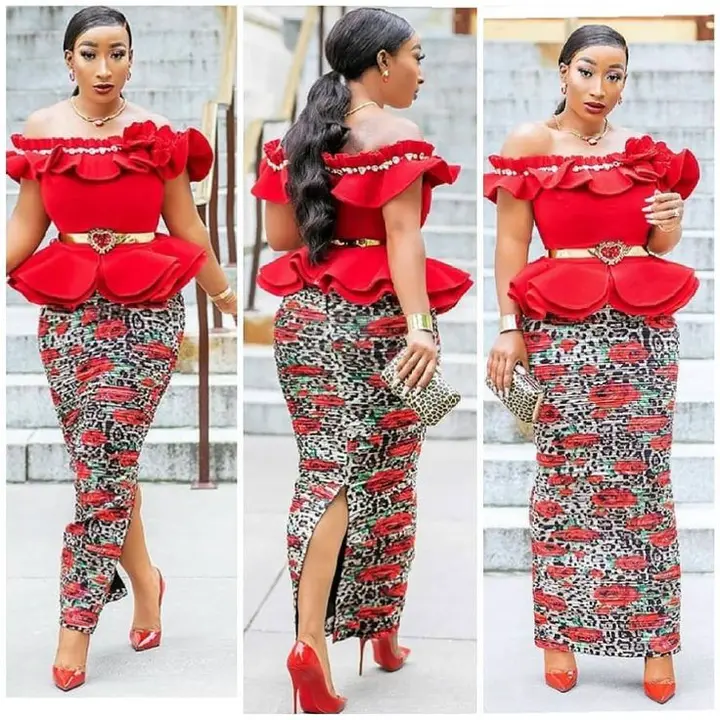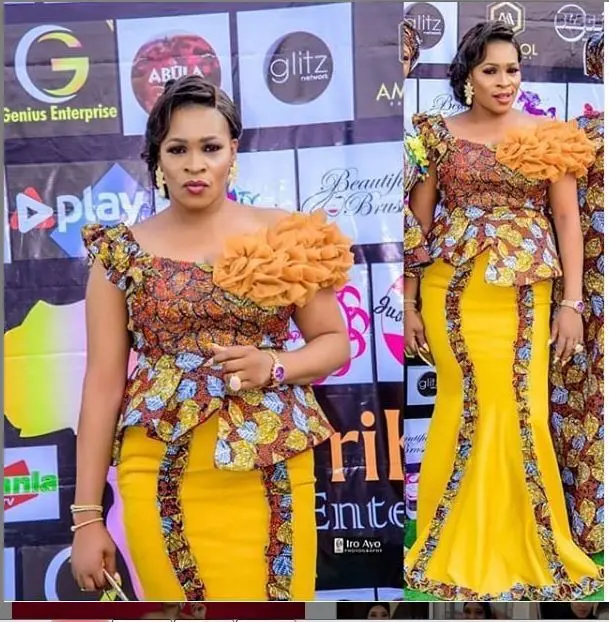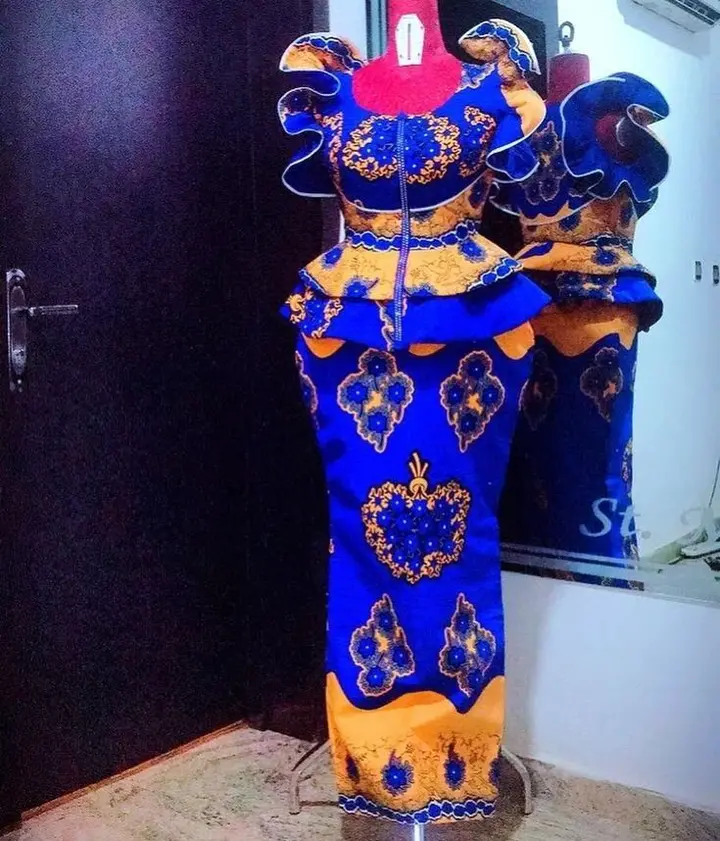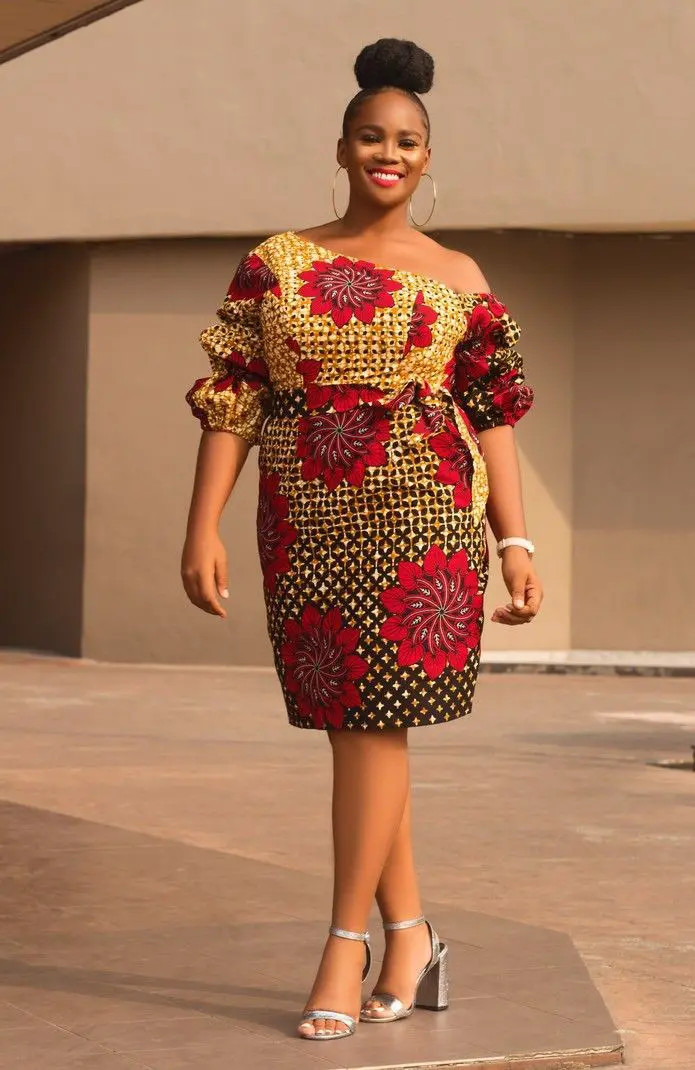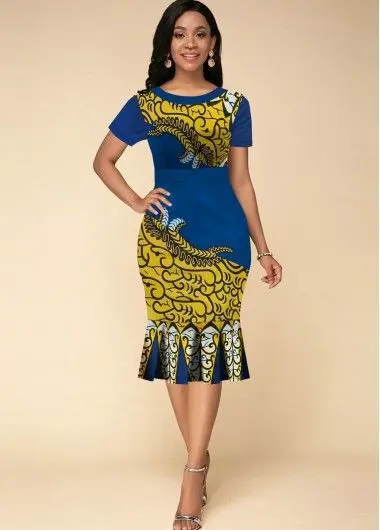 Hope You Enjoyed them? Share to your beloved ones so they can make their perfect choices. Followup for More Quality Updates, Thanks for Your Time.