Hello fans, Today's updates I bring photos and some details of 10 Successful people on Earth that don't believe in God. Checkout their photos below and drop your opinions in the comment box, Like and Share so it can go viral and also followup for More Updates.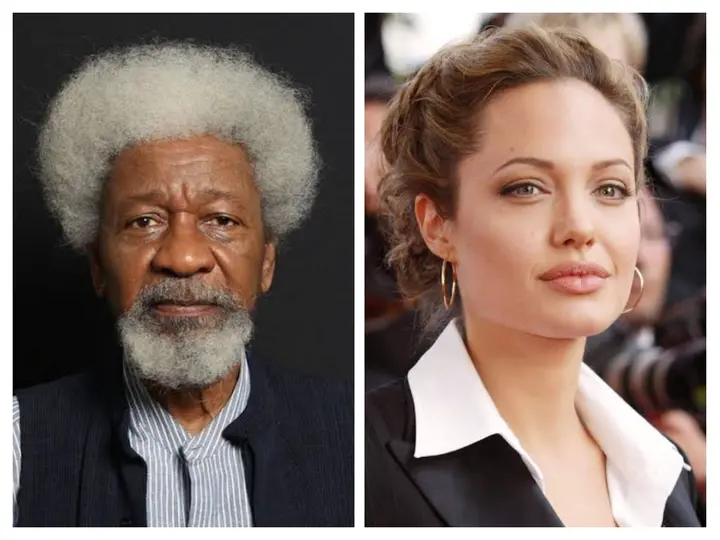 Many people believe in God and His existence, we also pray to God in different form and also believes He also answers Prayers. But these people below are well known all over the world due to their strong believe which they all started saying that it's only their hard work that lead them to where they are inlife today, they don't believe in God. So below are the famous 10 people.
1. Seun Kuti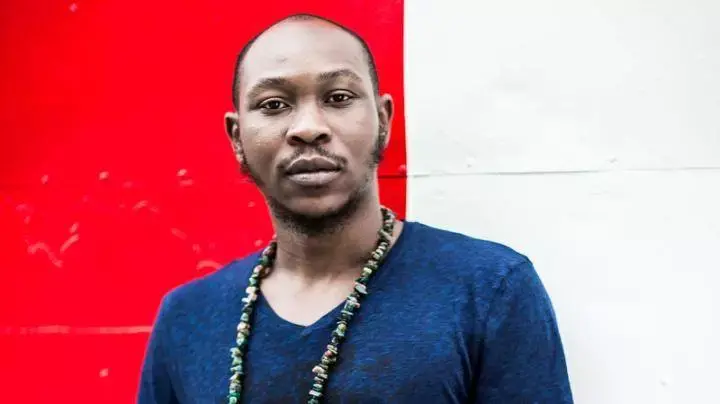 Handsome Seun Kuti, known as the youngest son and musical heir to the late Fela Kuti. Seun Kuti is among people who don't believe in God.
2. Sister Deborah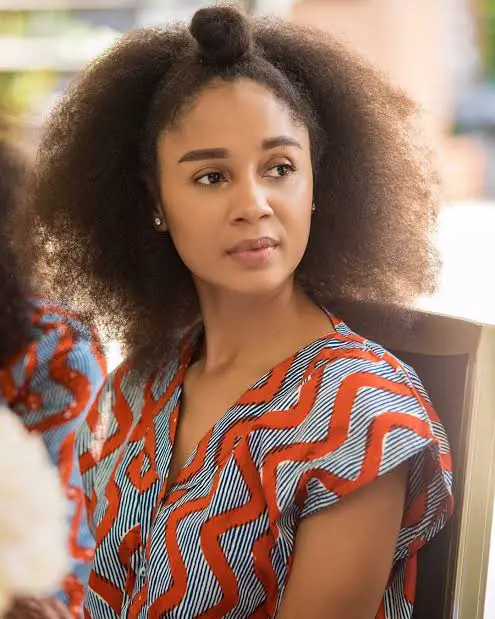 Beautiful Sister Deborah whom is a top famous Musician in Ghana also doesn't believe in religion not to even talk about Christianity. She once made a write-up on her twitter account and said that religion was formed by humans to create them into sheep.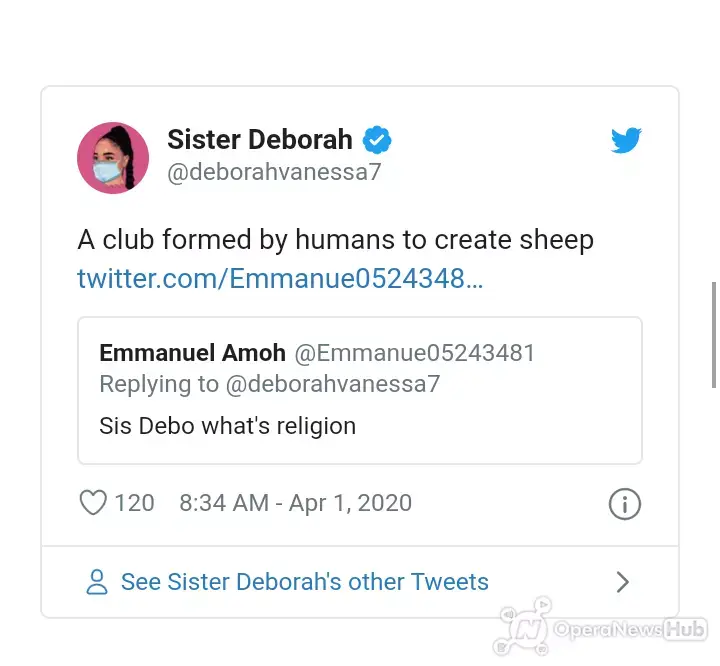 3. Angelina Jolie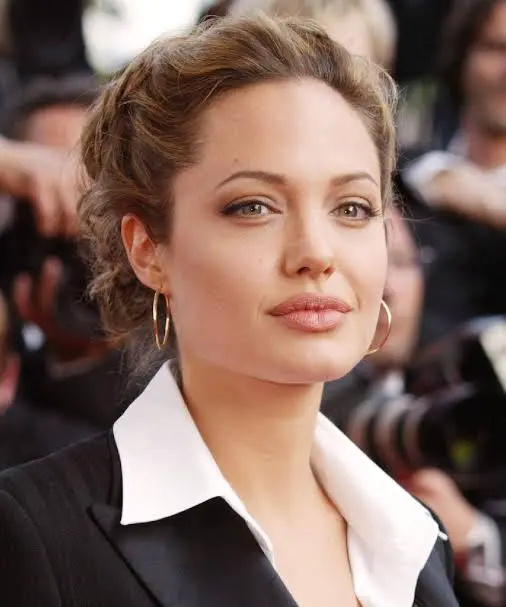 Angelina Jolie is a top beautiful, talented and creative American Actress, who has starred in lot's of Hollywood Movies and most of her roles are inspring, she also does not believe in the existence of God
4. Daniel Radcliffe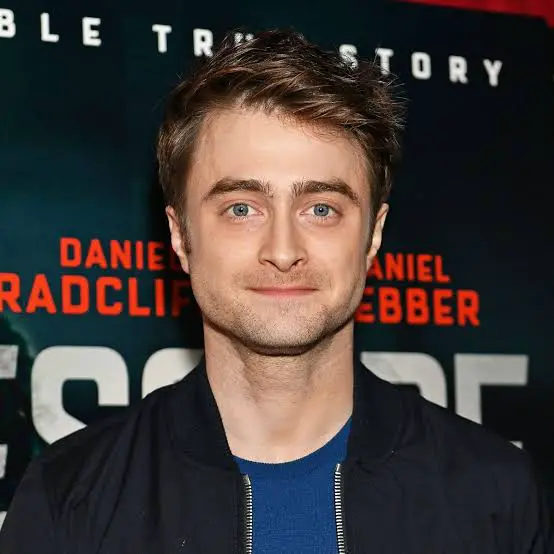 We all know Daniel Radcliffe the Harry Potter Star, He also doesn't believe God exist.
5. Keira Knightley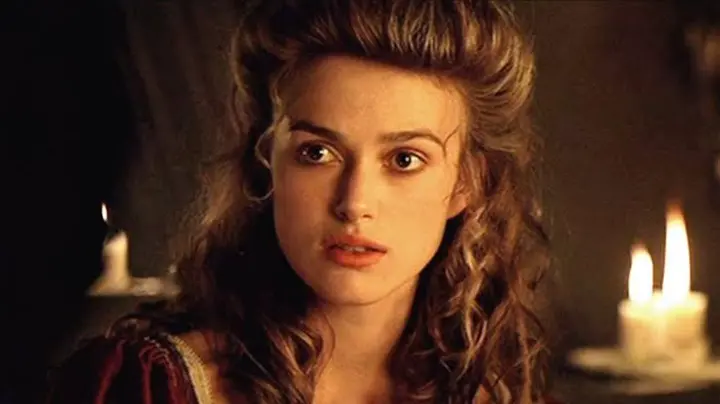 Talented Actress Keira Knightley does not believe in God.
6. Leo Igwe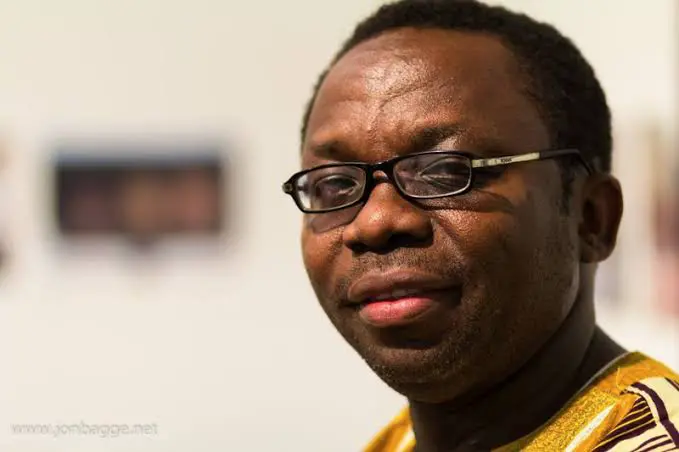 Leo Igwe is also among the list
7. Morgan Freeman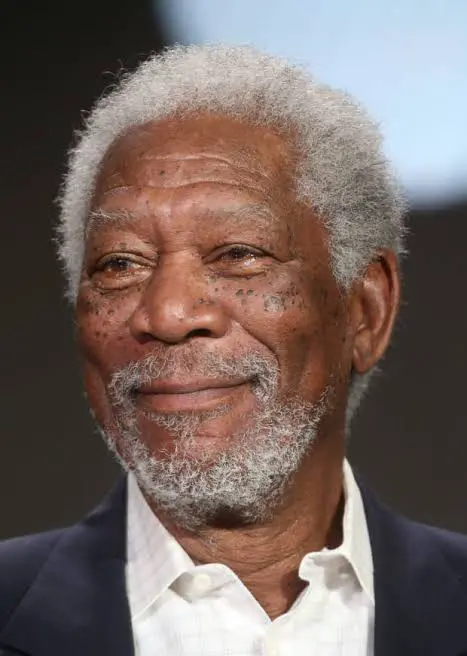 A great creative American Actor, Morgan Freeman doesn't believe in the existence of God. Despite playing the role of "God" twice, still he don't believe in God.
8. Seun Osewa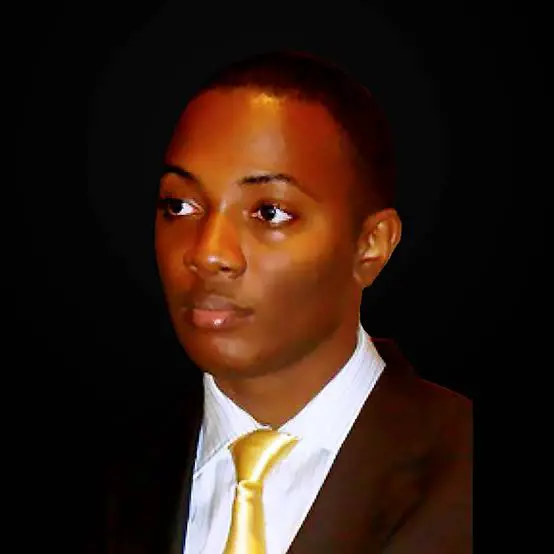 Another Great Personality, Seun Osewa who is the founder of the popular forum Narialand. He also made the list of people who don't believe in God.
9. Jodie Foster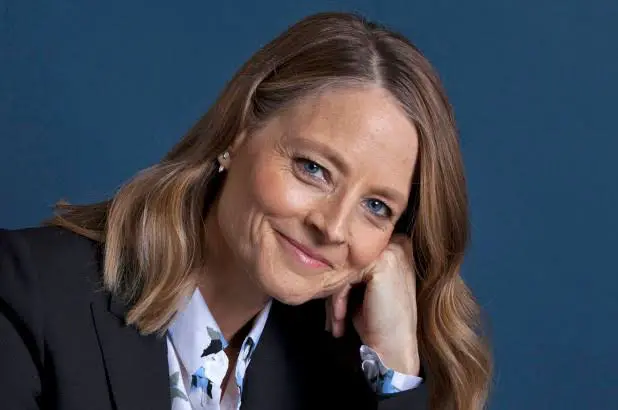 She made the list as well.
10. Wole Soyinka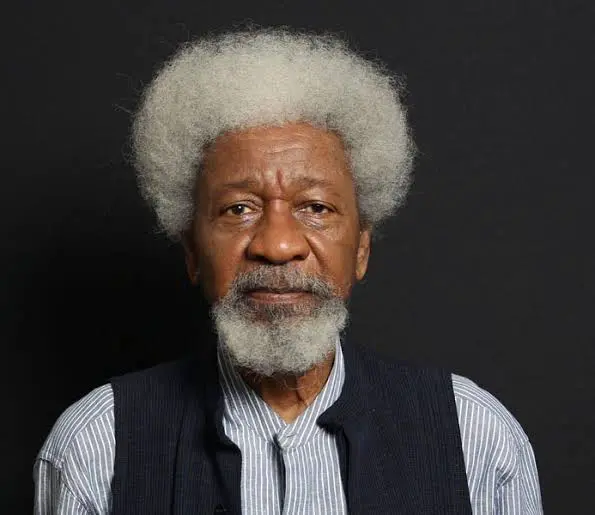 Wole Soyinka is arguably the greatest writer from Africa. He is known with his good works in writings, but He doesn't believe in the existence of God.
Thanks for your time, So what do you think? Do you believe in God? Do you need God?What do you have to say about these people decision? Drop your Opinions in the comment box below let's hear from you all, Like and Share so it can go viral and don't forget to followup for more Updates.