1 Police Man Dies, Others Injured in a Car Accident in Akure [Photos]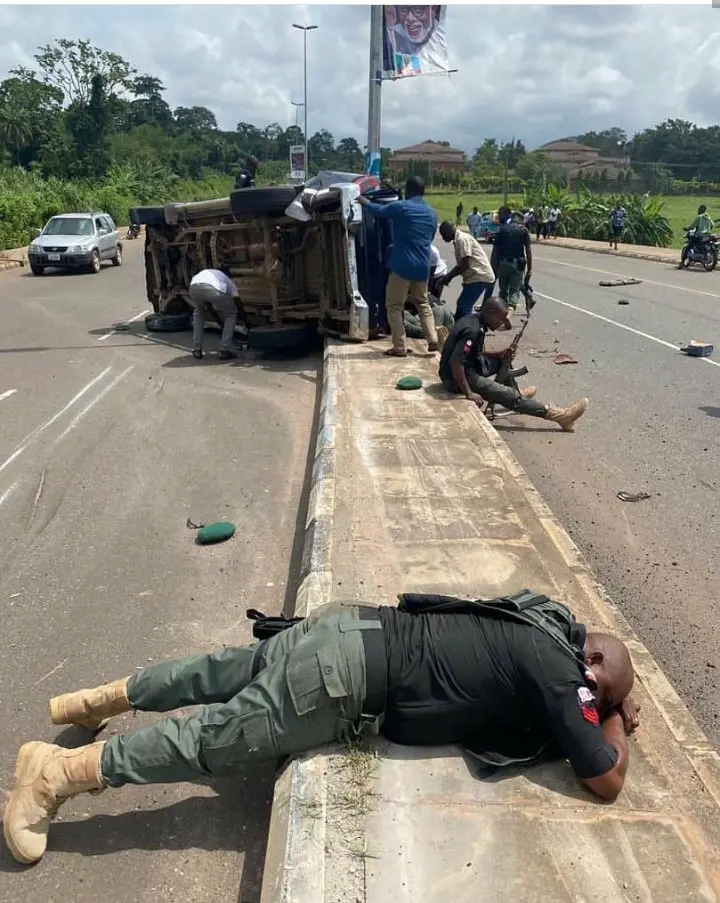 Today it was reported that a car accident happened in Akure, Ondo State, which involved a car conveying multiple officers, which one police man died instantly and the rest badly injured.
According to reports, it was said that the terrible accident happened along Airport Road, Oba Ile, Akure, Ondo state. Also blames from people said it happened due to the overspeeding of the driver.
Below are Photos from the scene which captured wounded officers lying on the road and people gathered around.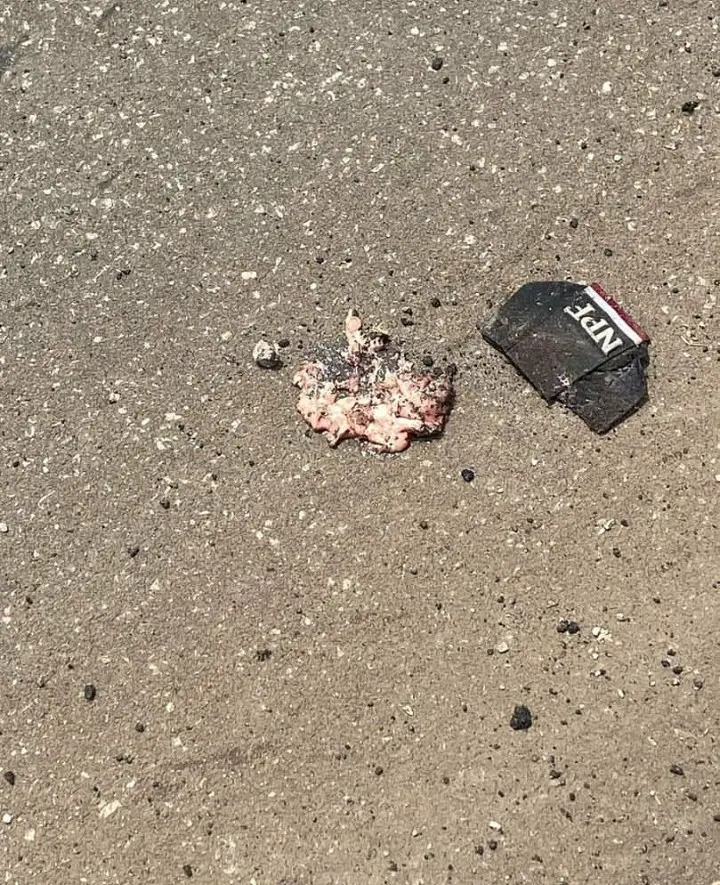 one officer was lifeless, blood pouring out of his head, may his soul rest in peace.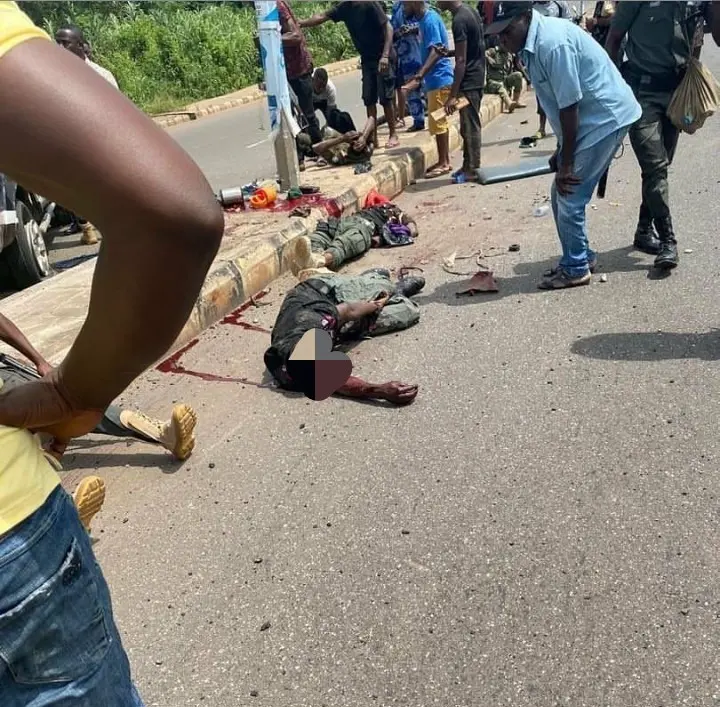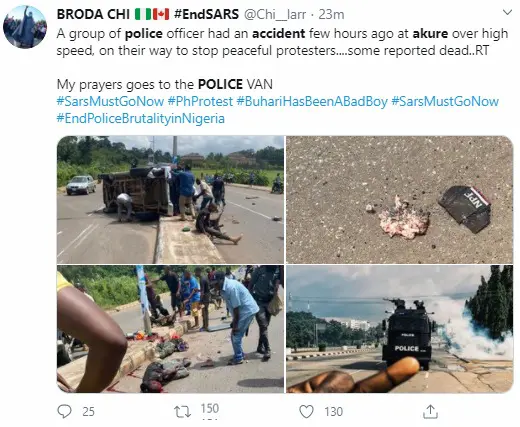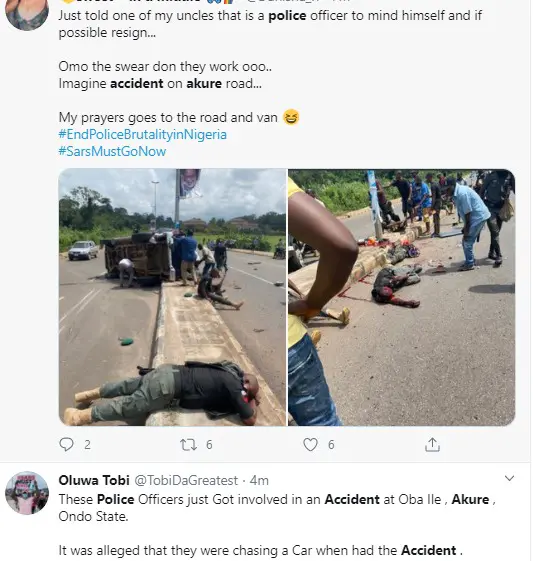 Take some moments to wish the injured quick recovery, May the soul of the dead rest in perfect peace, Amen.